Ideal for parking structures, school campuses, medical buildings, stadiums & public parks
Are you looking for VoIP phone service for your business? Voice over Internet Protocol (VoIP), also called IP telephony, is a technology for the delivery of voice communications and multimedia sessions over Internet Protocol networks, such as the Internet. Staying connected with both clients and colleagues is an absolute essential part to your day-to-day operation. Triple Source Technologies remain committed to leveraging our industry leading experience to design and implement a VoIP phone system that exceeds your organization's expectations.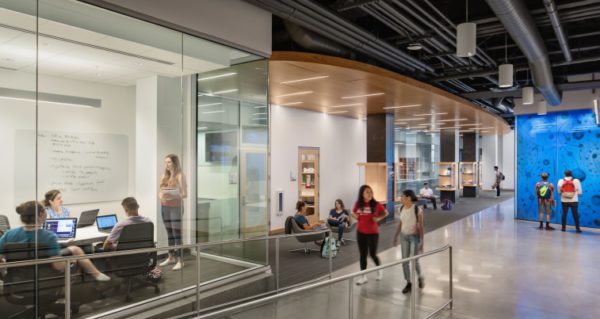 When seconds count distributed paging, direction signage and two-way communication can save lives. Triple Source Technologies designs emergency paging systems and mass communication (public address) solutions that allow users to make single or group calls when it matters most. Our cost-effective solutions ensure effective messaging and instruction through the use of various speakers, horns, visual signage, and desktop/mobile pop-ups.
Common applications include campus address systems, hospital emergency paging, or emergency contact intercoms commonly located in large parking structures, school campuses, medical buildings, stadiums and public parks.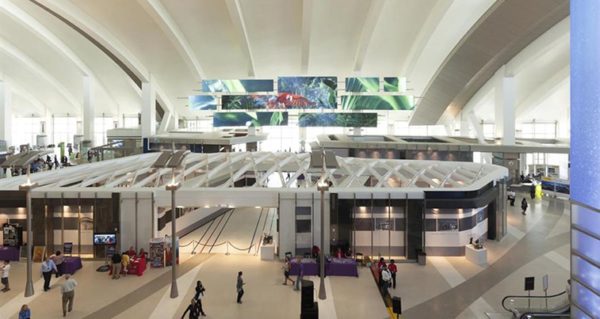 Schedule a consultation with one of our certified professionals today.